Effective Power Washing for Businesses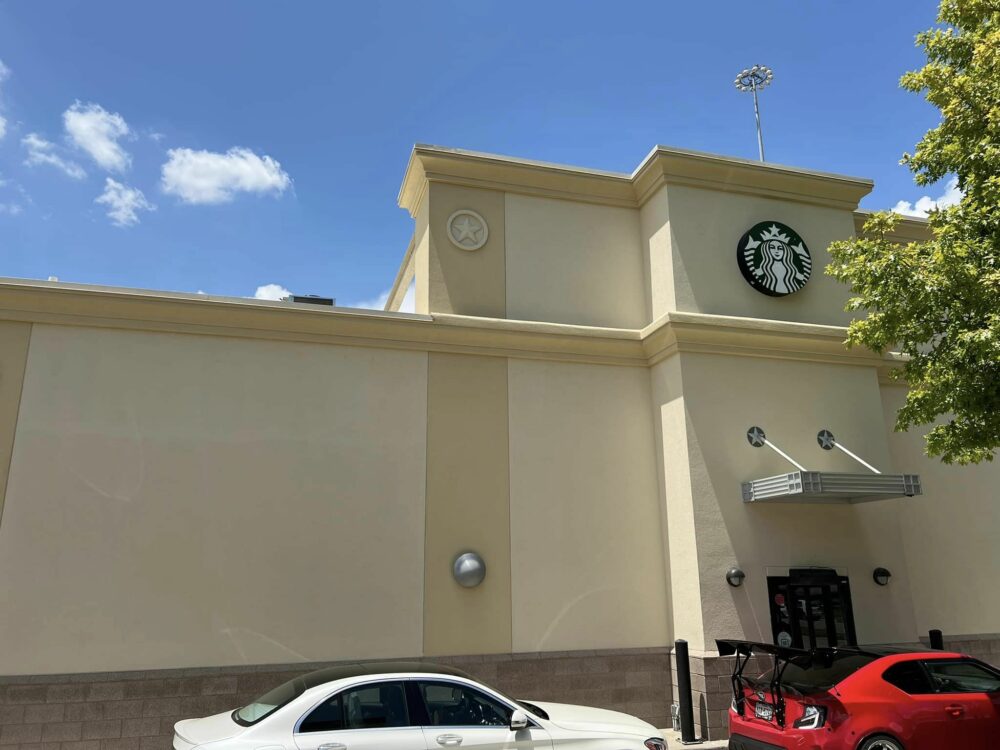 Keeping your commercial property maintained is an invaluable asset to any company. It not only keeps the exterior of the building looking clean and attractive but also helps protect the building's structure from the elements.
Pressure washing is an efficient and cost-effective way to remove dirt, grime, and graffiti, as well as any other buildup that can compromise the integrity of the building. At Greyline Pressure Washing & Restoration, we offer a convenient power washing service to keep your property looking great and to help manage environmental factors that might affect or harm the state of your company's building and image.
A building covered in dirt or graffiti can potentially harm your business as people may be turned away by its appearance. We'll help you make a great first impression, as our professionals can effectively clean your commercial property in no time.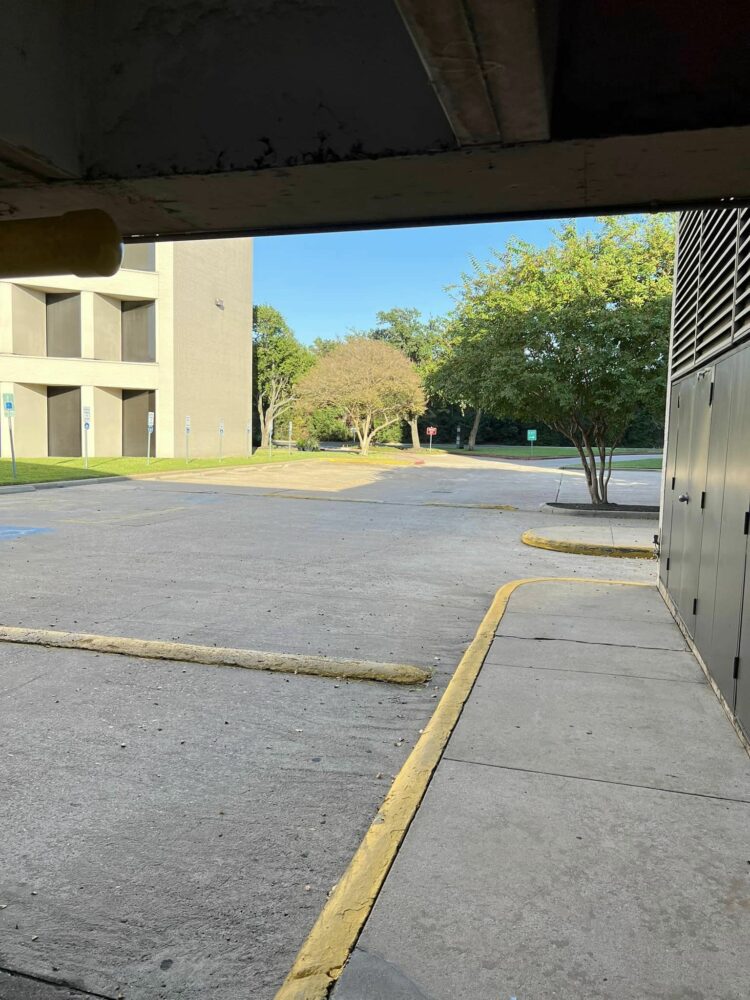 Reliable & Efficient
Commercial Pressure Washers
Our experienced technicians are trained to use the most up-to-date methods and equipment and have the expertise to tackle any job, no matter how big or small. We offer a range of services, including power washing, window cleaning, concrete cleaning, graffiti removal, and more. Keep your business premises looking clean and safe with commercial pressure washing.
Our Commercial Power Washing Process – Designed With Businesses in Mind
Here at Greyline Pressure Washing & Restoration, our services are comprehensive and can be tailored to meet the specific needs of our clients. We use the latest in washing technology and environmentally friendly detergents to ensure that the job is done quickly and efficiently and to the highest quality standards. We understand that you have a business to run and need to minimize disruption. Clients, customers, suppliers and employees all need access to your building. We'll work around your schedule and your business hours so you can focus on what's important.
Upgrade Your Commercial Property's Appeal
We're committed to providing the highest quality of service to all of our customers. Our experienced staff is always ready to answer any questions you may have and provide you with the best advice to ensure that your business looks its best. Contact us today to learn more about our commercial pressure washing service and how it can help your property.