Professional Power Washing
Houston's Premier Pressure Washing Service
Providing high-quality, safe, and cost-effective pressure washing solutions to both commercial and residential properties in Houston, TX.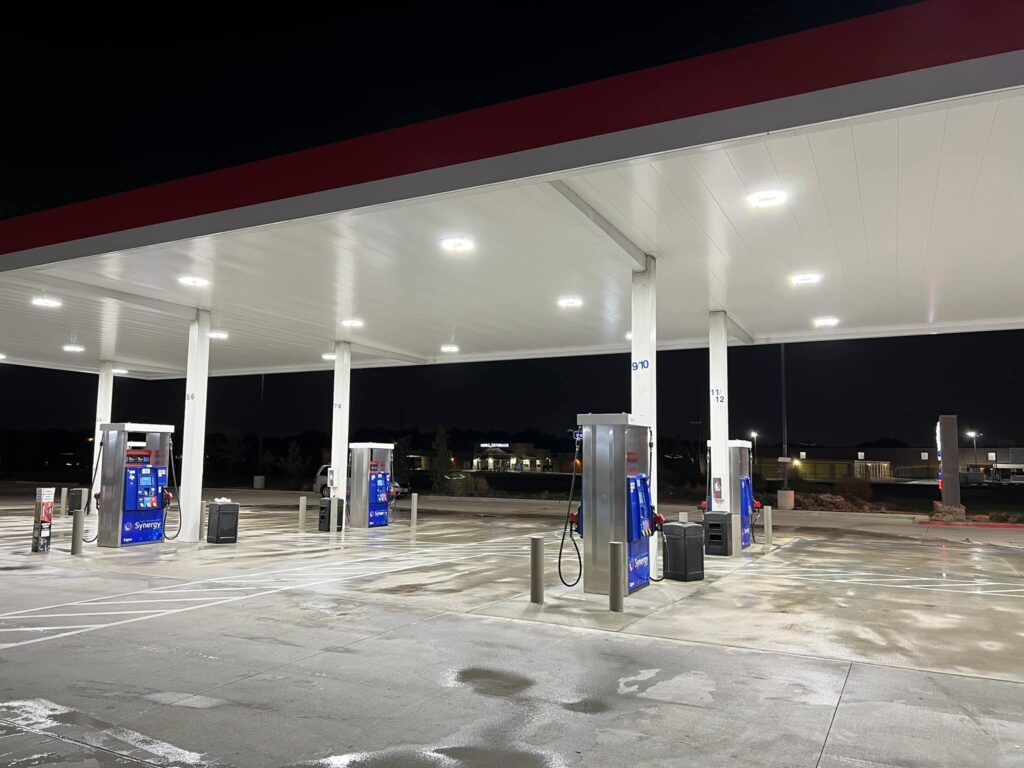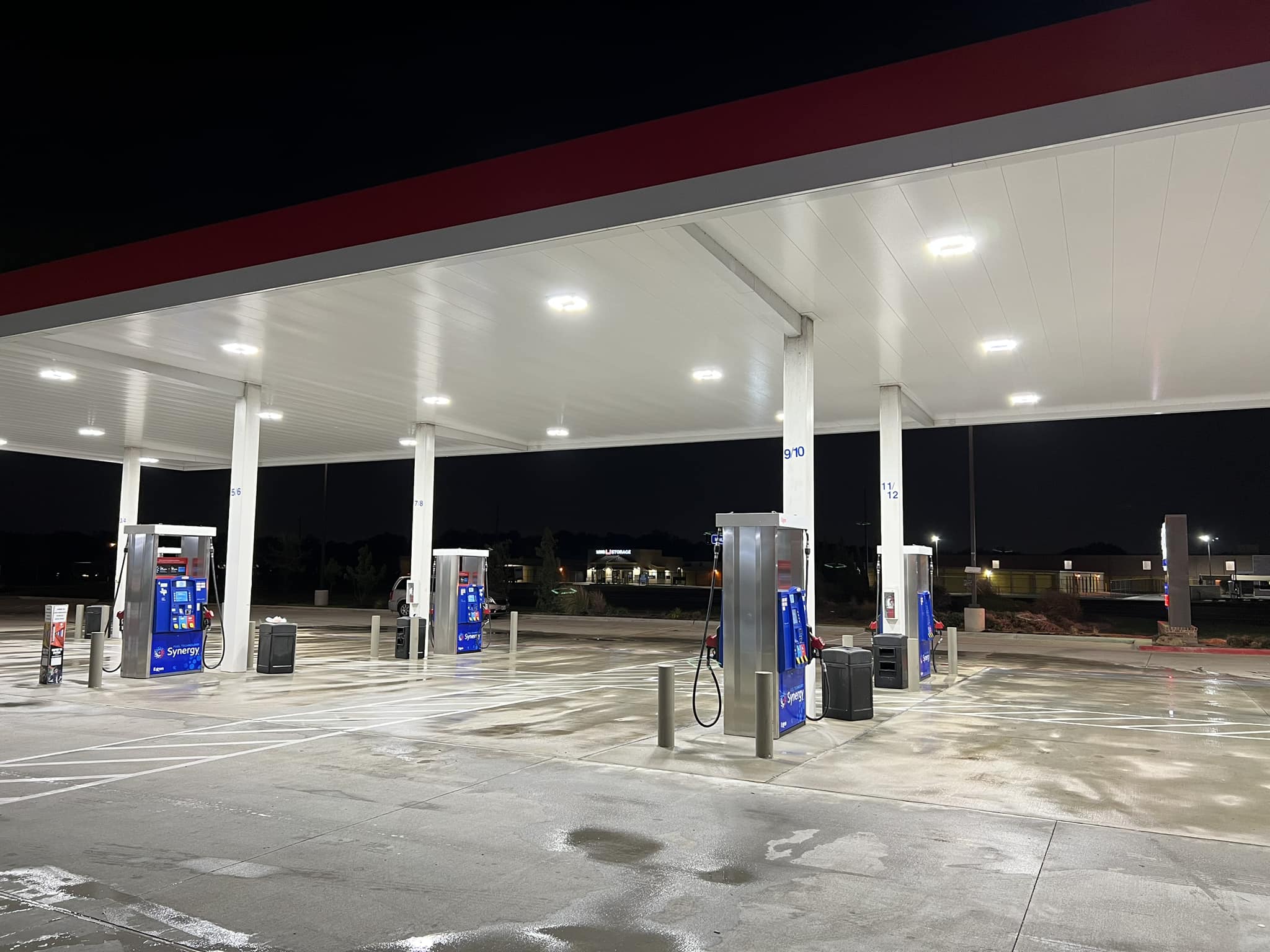 Who We Are
Commercial Power Washing Experts
Greyline Pressure Washing & Restoration is a reputable and experienced provider of pressure washing services, offering expert solutions for both commercial and residential properties. To provide our clients with an effortless experience, we have continuously refined our approach and developed a streamlined system that consistently delivers exceptional results!
our services
Commercial & Residential Exterior Cleaning in Houston
With our extensive knowledge and expertise, Greyline Pressure Washing is able to handle a wide range of cleaning needs, from small parking lots to large commercial buildings. Our team of skilled technicians are trained to provide high-quality pressure washing services for all property types that are safe, efficient and cost-effective.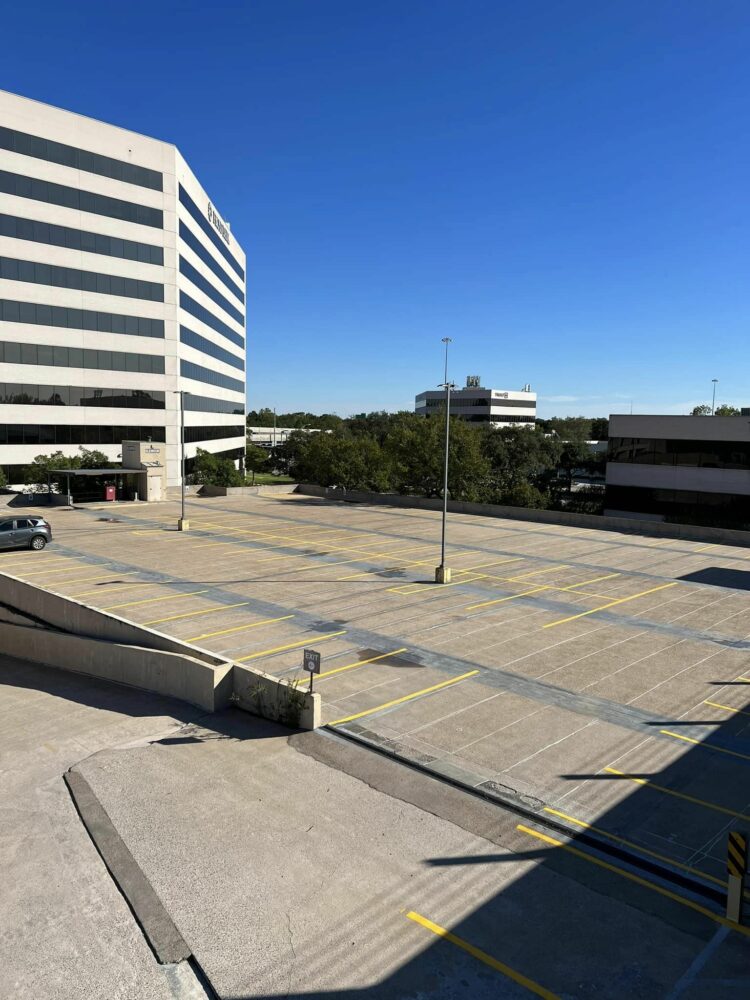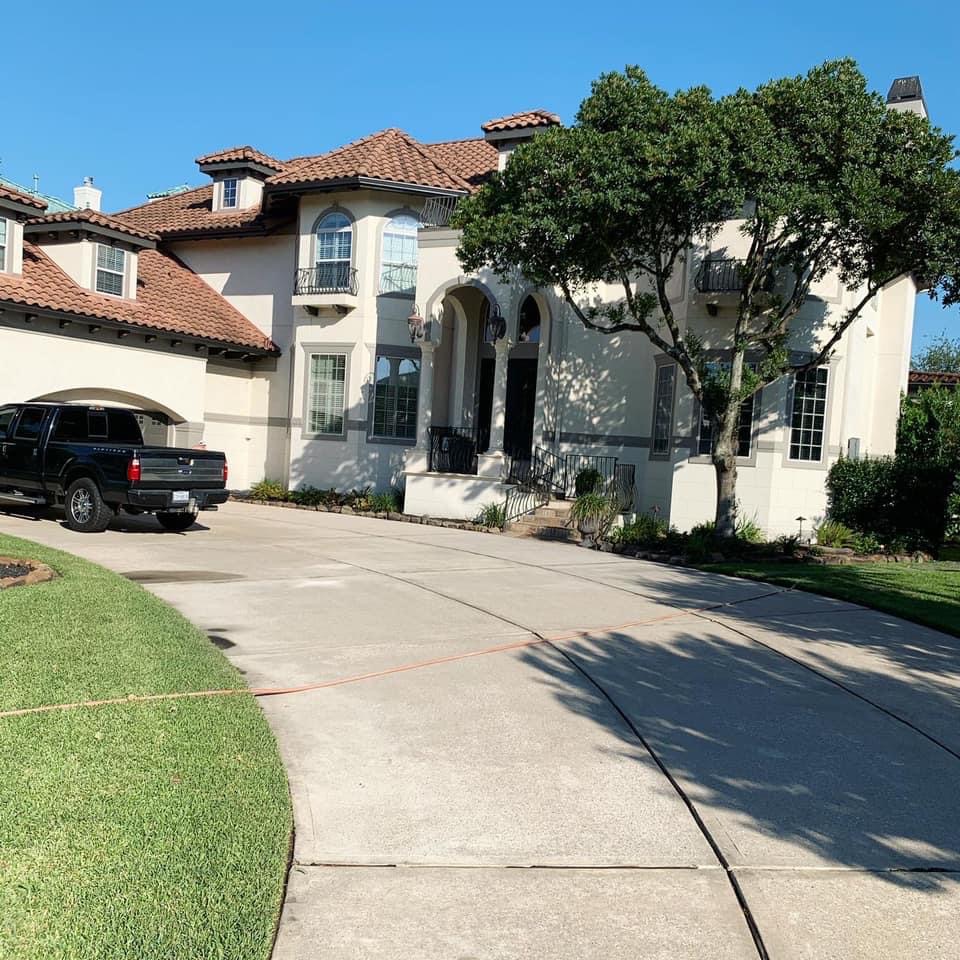 Reliable & Efficient
Residential Pressure Washing
Our team is skilled in using the latest power washing equipment to effectively remove dirt, grime, and other contaminants from the exterior of homes. Our services include cleaning roofs, gutters, siding, decks, patios, and driveways. Our cleaning solutions are eco-friendly to ensure that the process is safe for both the home and the environment. Our goal is to help increase the curb appeal and leave your home looking like new. If you are looking for a reliable and efficient power washing service for your home, contact us.
Why Choose Us
Houston's Leader in Exterior Cleaning
As the prominent provider of specialized commercial pressure washing services in Houston, we understand the importance of maintaining exterior cleanliness. Therefore, we have developed expertise in providing high-quality pressure washing services that can enhance the appearance of a commercial property and increase curb appeal.
testimonials
What Our Clients Say About Us
Our customers are the foundation of our business and their satisfaction is essential for the reputation and success of our company.
"Jeffery is very detail oriented, punctual, and dependable. He is great at communicating and always listens to my concerns. I know the job always gets done! I highly recommend Greyline Pressure Washing & Restoration."


"I would recommend Greyline to anyone that needed pressure washing. They were very thorough and made sure I was pleased with the job done on my driveway and sidewalk. It hadn't looked that nice in years! I will definitely schedule them to come back again."
Samantha Sander
Houston, TX
Looking for a Dependable Pressure Washing Company You Can Trust? Contact us Today!