Maintaining the exterior of an apartment building can be a complex task, particularly when it comes to cleaning. Traditional methods can often be time-consuming, ineffective, and potentially damaging to the building. That's where soft washing comes in. At Greyline Pressure Washing, we specialize in apartment building soft washing – a safe and effective solution to keeping your property looking its best. This post will delve into the benefits of this technique and why it's the ideal cleaning solution for apartment buildings.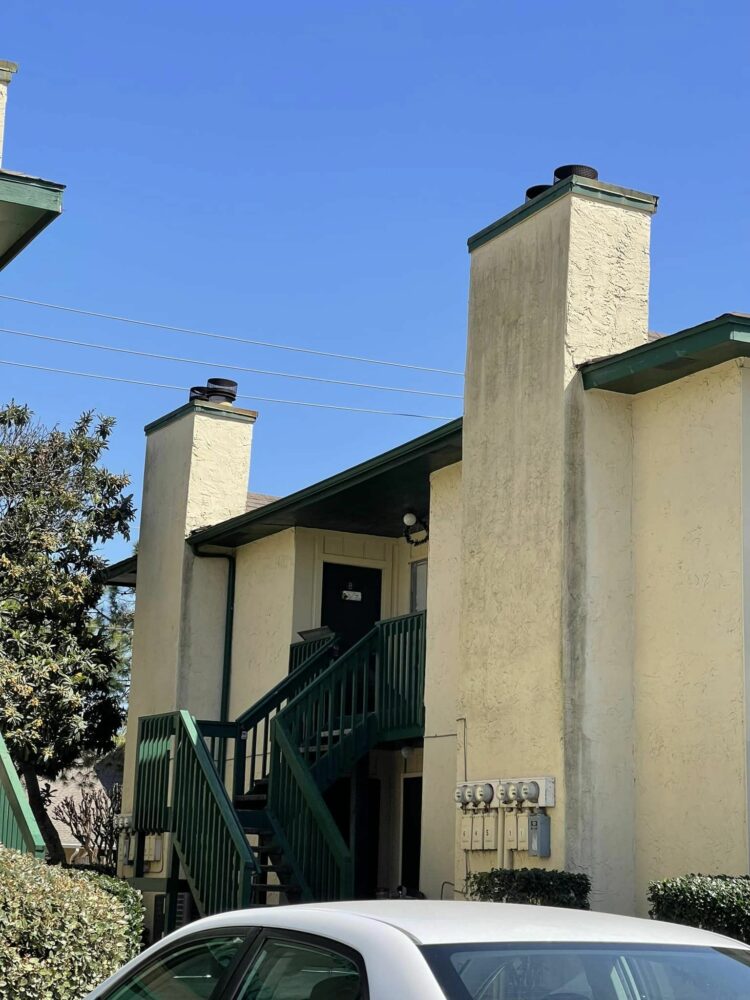 Understanding Soft Washing
Soft washing is a cleaning method that uses low-pressure water flow combined with specially formulated cleaning agents to remove dirt, mold, algae, and other contaminants from building exteriors. This method is often preferred over traditional pressure washing because it minimizes the risk of damage to the surfaces being cleaned.
The Benefits of Soft Washing Apartment Buildings
Soft washing can offer numerous advantages when used for cleaning apartment buildings. Here are some key benefits:
Safe and Effective Cleaning
Soft washing can effectively clean a variety of exterior materials, including brick, vinyl, stucco, and wood, without causing damage. This makes it a safe option for apartment buildings with varying exterior finishes.
Long-Lasting Results
The cleaning solutions used in soft washing not only clean surfaces but also kill the organic growths that cause staining and deterioration. This results in cleaner surfaces that stay clean for longer periods of time.
Eco-Friendly
The cleaning solutions used in soft washing are typically biodegradable and eco-friendly, making this method a greener alternative to other cleaning techniques.
Cost-Effective Maintenance
By keeping the exterior of the building clean and free of harmful organic growth, soft washing can help prolong the life of the building materials, potentially saving money on repair or replacement costs in the future.
The Soft Washing Process for Apartment Buildings
At Greyline Pressure Washing, we follow a detailed soft washing process to ensure the best results for your apartment building:
Inspection: We begin with a thorough inspection of the building's exterior to identify the areas that need cleaning and any potential issues.
Preparation: We then prepare the area for cleaning, covering any plants or outdoor fixtures that could potentially be affected by the cleaning agents.
Cleaning: Next, we apply the softwash cleaning solution to the exterior of the building, allowing it to work its magic.
Rinsing: After the cleaning solution has done its job, we rinse the building thoroughly with low-pressure water.
Post-Cleaning Inspection: Finally, we perform a post-cleaning inspection to ensure that all areas have been cleaned to our high standards.
Trust Greyline for Your Apartment Building Soft Washing Needs
When it comes to keeping your apartment building looking its best, soft washing by Greyline Pressure Washing is the solution. We offer professional, reliable, and efficient cleaning services tailored to your needs.
Ready to experience the Greyline difference? Contact us today to schedule your apartment building soft washing service.